Our Founder: Deacon Kevin Moore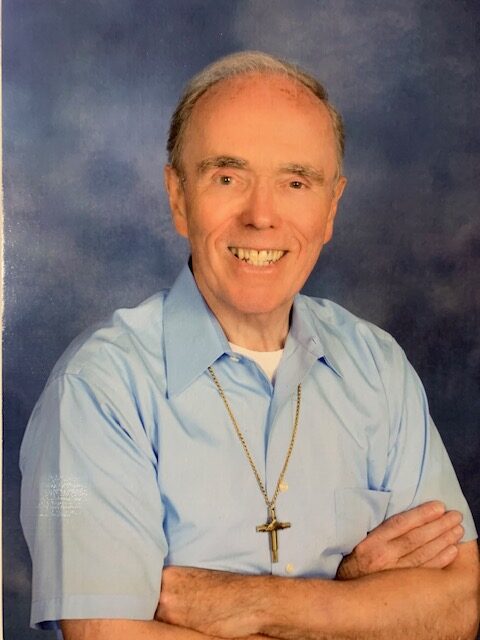 Deacon Kevin Moore founded the Off The Streets (OTS) chapter in the greater Bridgeport area in 2014. He was introduced to OTS at a talk given by Deacon Mike Oles, the founder of the organization. Mike detailed how this grass roots movement could effect great change in the lives of those with no permanent home of their own by providing security deposits and basic furnishings.
Kevin organized a volunteer staff of family members, friends, and parishioners from Our Lady of the Assumption Church in Fairfield. Under his leadership, they began to raise funds and collect home goods. Through the years, Kevin liaised with social service providers, philanthropic groups, and community leaders. He often met with our clients and helped move furniture and household items. He was dedicated to helping those in need and treasured the work he did in helping secure homes for those experiencing homelessness. His quiet manner, genuine concern, and ready smile reassured both clients and staff.
Kevin continued his ministry until his death in June 2019, helping over 250 men, women and children get into homes of their own. He was grateful to the many OTS volunteers through the years, recognizing their generosity and commitment. The Off The Streets ministry continues to serve God's people in the spirit of Deacon Kevin.